Dr. Stefani Kappel's Favorite Products
I get so many questions about what products I use in my skincare routine and what my favorites are. I have tried a lot of different brands and ingredients and these 18 are my absolute favorites- their efficacy is unmatched.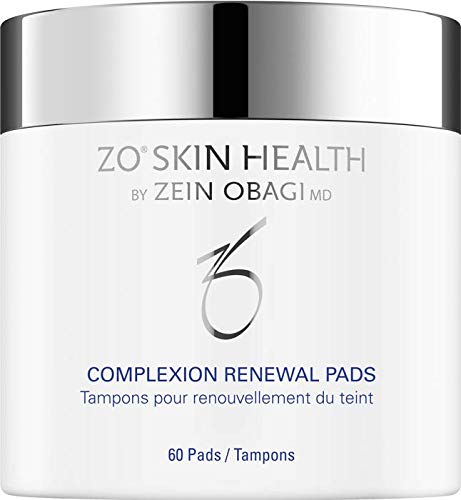 Complexion Renewal Pads
Shrinks Pore Size, Removes Blackheads and Evens Pigmentation.

Exfoliating Cleanser Normal to Oily Skin
Perfect to deep clean pores and gently remove dirt, oil and makeup.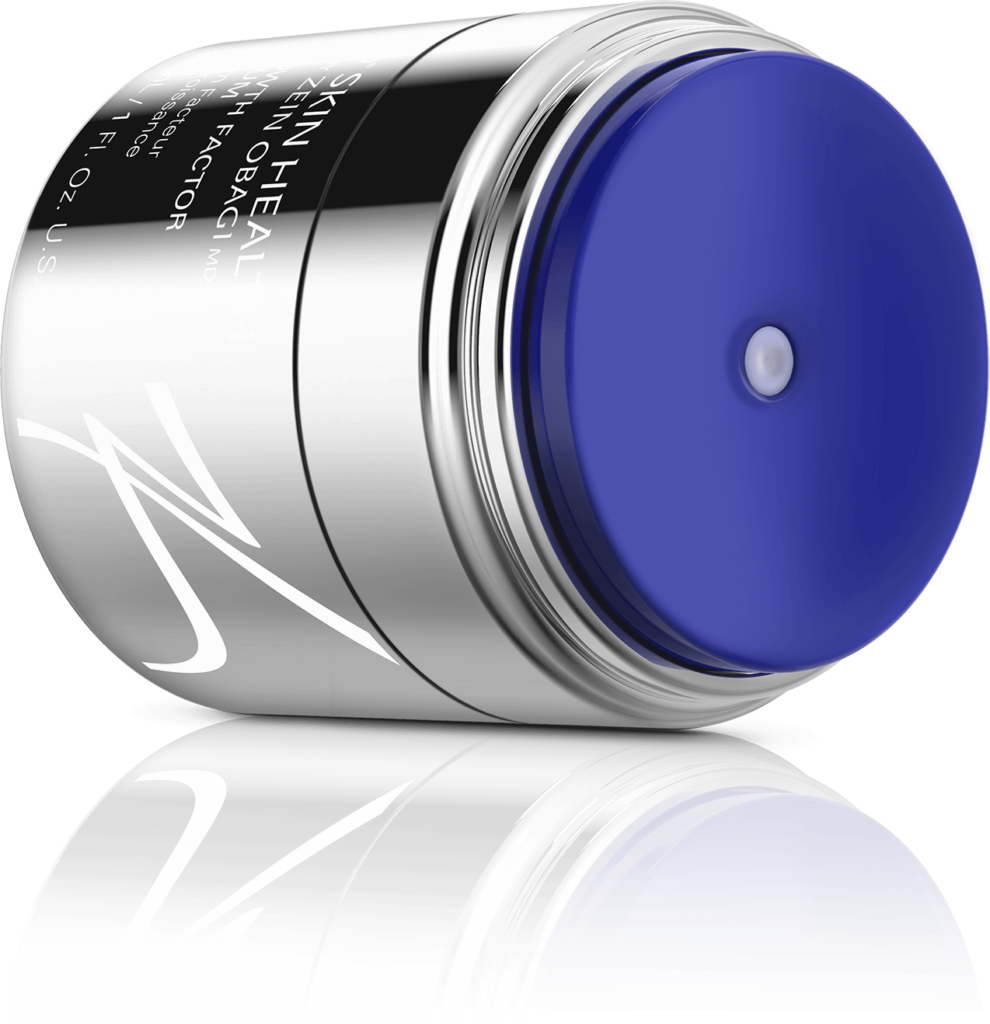 Growth Factor Serum
Plant based growth factors increase cell signaling to synthesize collagen and elastin while also increasing cellular renewal.

Daily Power Defense
If I was stranded on a desert island this would be the one product that I would want. It stimulates collagen, smooths wrinkles and evens pigmentation.

10% Vitamin C Self-Activating
This is one of the few Vitamin serums that are engineered to remain stable when passing through the skin.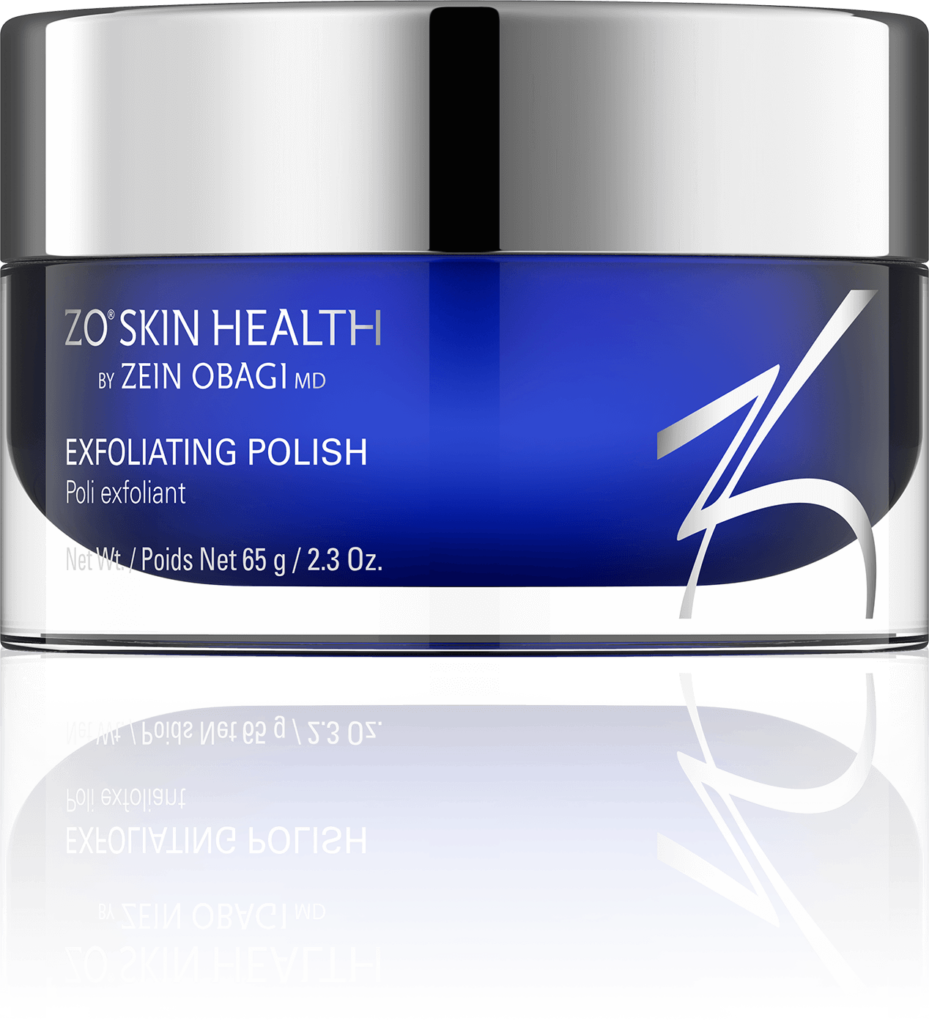 Exfoliating Polish
Increases cellular renew, stimulates collagen and reduces blackheads and pore size.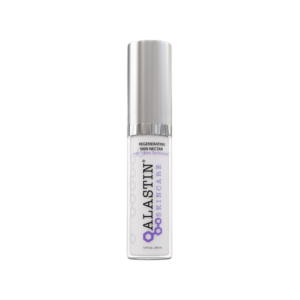 Regenerating Skin Nectar
A hydrating serum that nourishes the skin and stimulates collagen and elastin.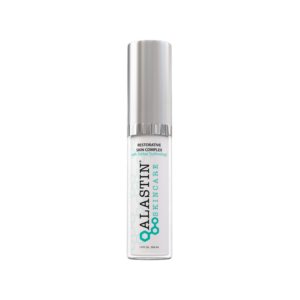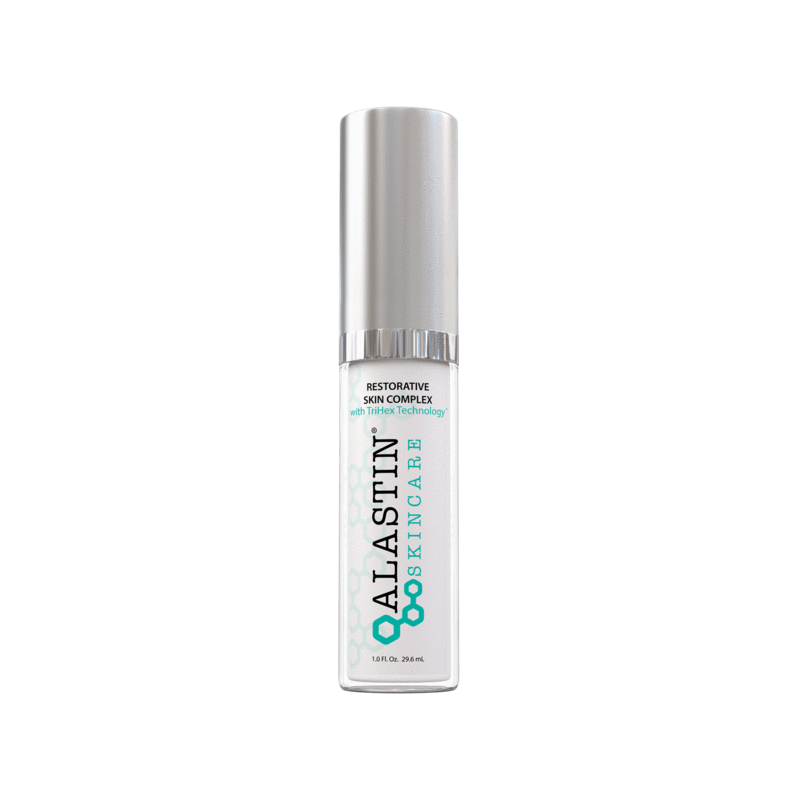 Restorative Skin Complex
A hydrator with a boost of antioxidants that adds volume and stimulates collagen and elastin.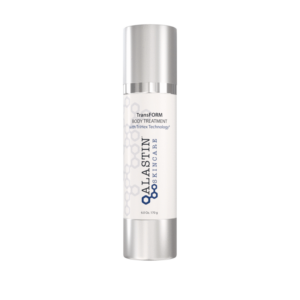 Transform Body Treatment
One of the few body serums that will tighten loose crepe skin.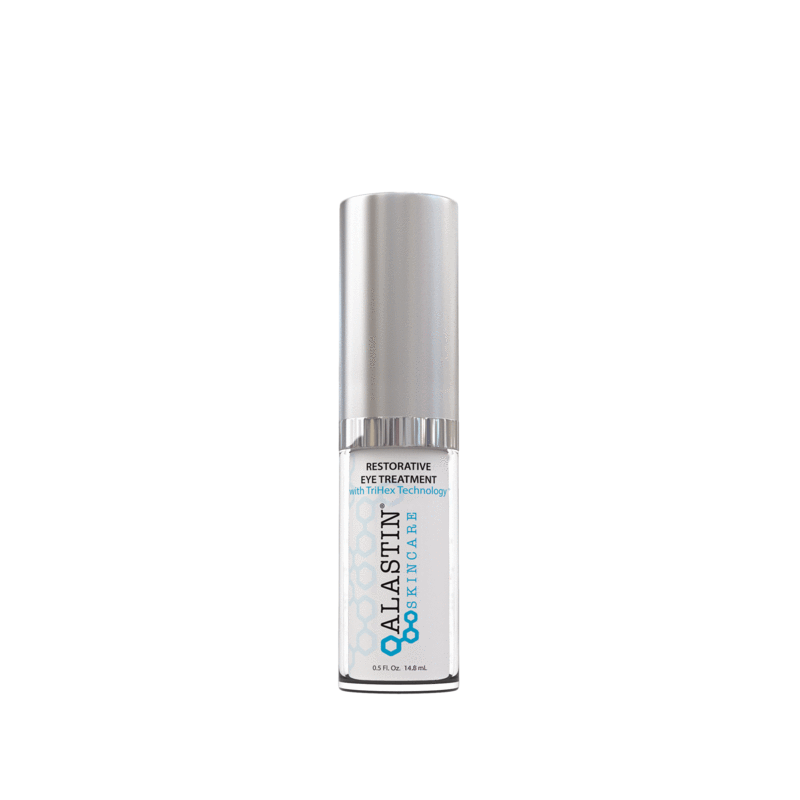 Restorative Eye Treatment
Trihex technology tightens and smooths under-eye wrinkles and bags.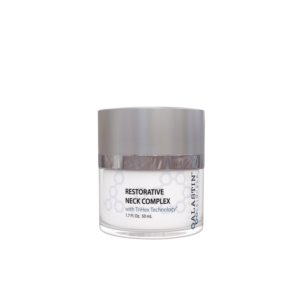 Restorative Neck Complex
A neck tightening serum that reduces the appearance of crepe skin.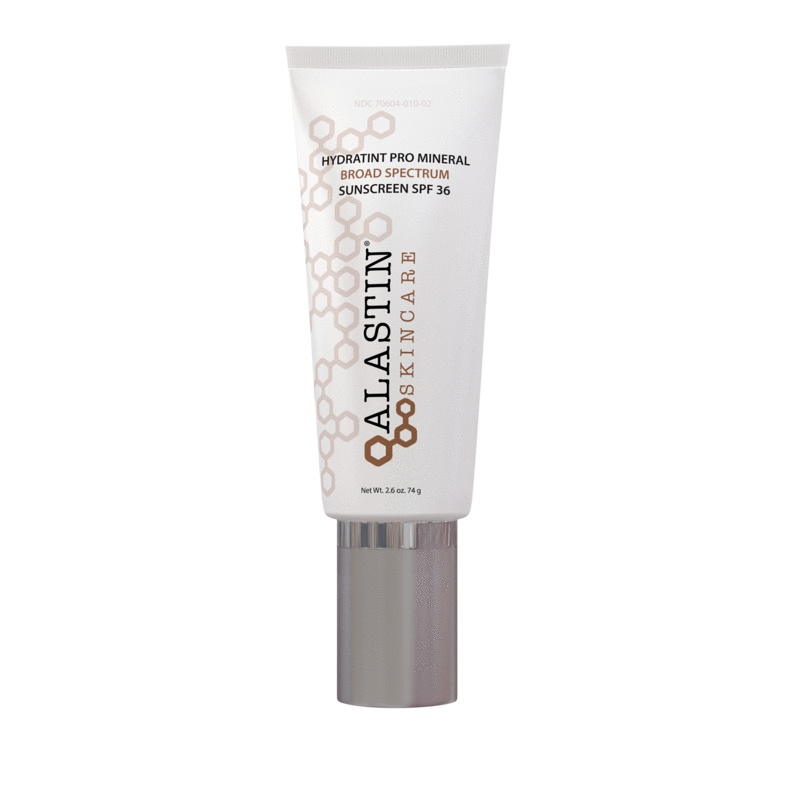 HydraTint Pro Mineral Broad Spectrum Sunscreen SPF 36
A mineral based sunscreen that also protects against HEV, infrared and blue light.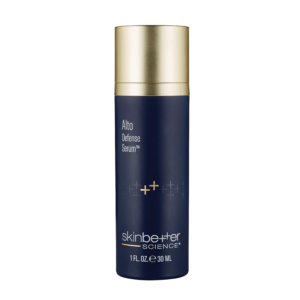 Alto Defense Serum
Advanced Antioxidant technology with one of the most stable Vitamin C formulations on the market.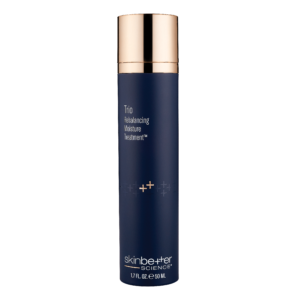 Trio Rebalancing Moisture Treatment
A safe and effective hydrator for dry or irritated skin.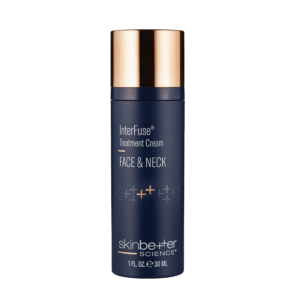 InterFuse® Treatment Cream FACE & NECK
One of the most advanced technologies for stimulating collagen and tightening skin on the neck and décolletage.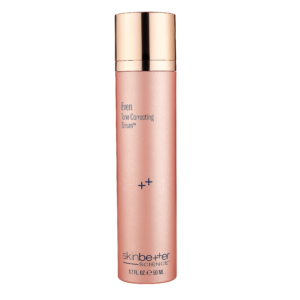 Even Tone Correcting Serum
A perfect skin lightening serum that does not contain hydroquinone.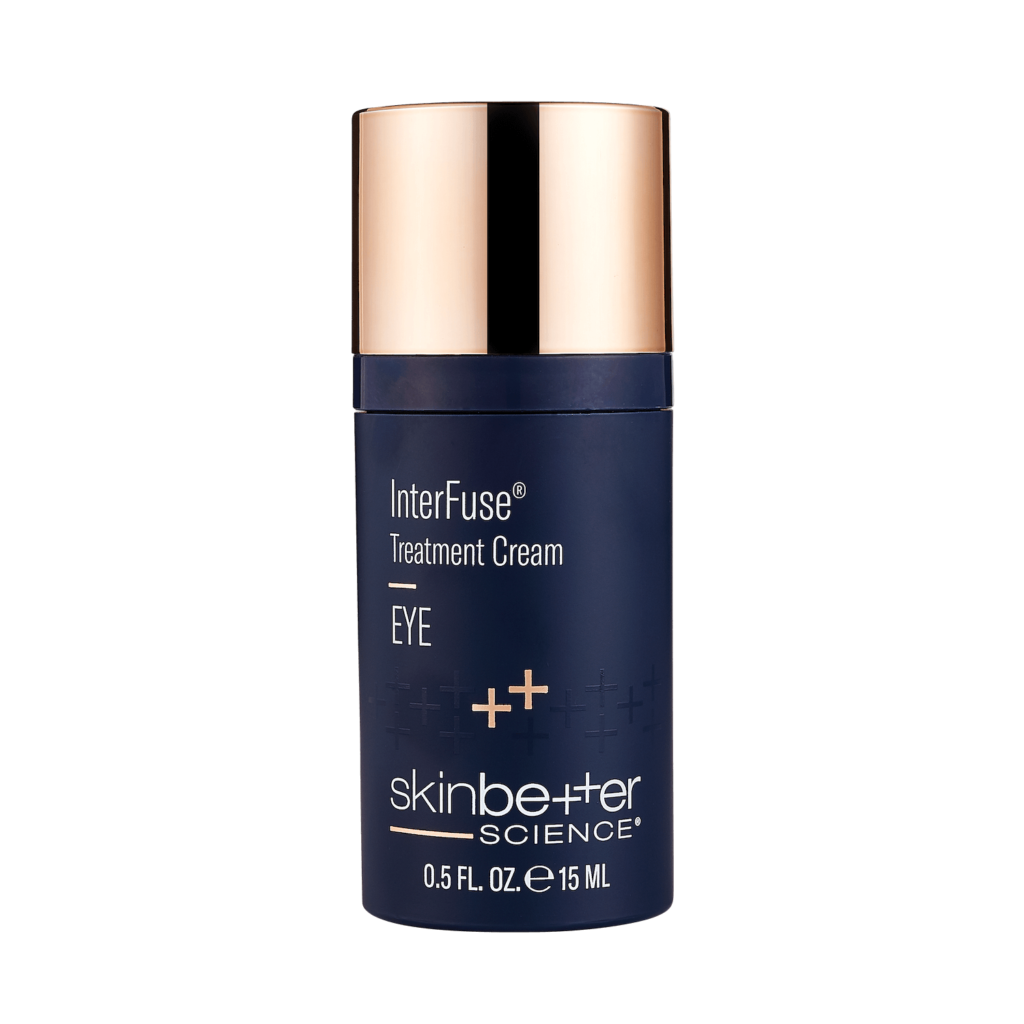 InterFuse Treatment Cream EYE
Perfect for smoothing and tightening delicate under-eye skin.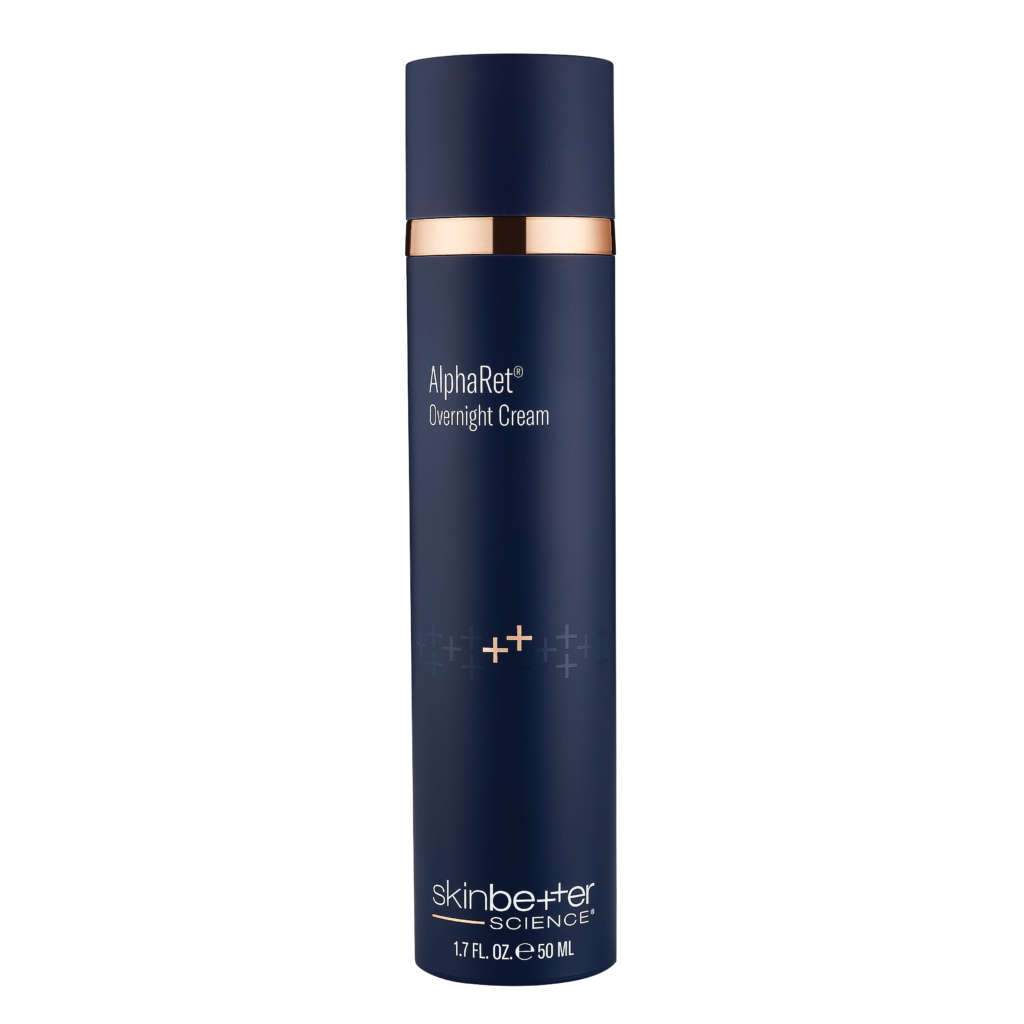 AlphaRet® Overnight Cream
A combination of AHA and retinol which increases cellular renewal, stimulates collagen and evens texture and tone.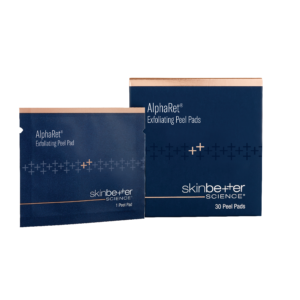 These pads contain retinoic acid and double conjugated glycolic acid in addition to other AHA/BHAs for the perfect at home treatment.
*skinbetter science products are sold only through physician practices and authorized medical spas. The link provided to purchase skinbetter products is intended only for use by existing skinbetter science users, or patients that have otherwise received a skin consultation by Stefani Kappel MD.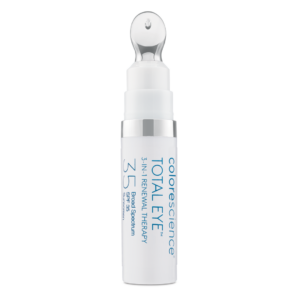 Visibly improve the appearance of dark circles, puffiness, fine lines, and wrinkles while protecting the delicate eye area against photoaging with this 100% SPF 35 mineral sunscreen.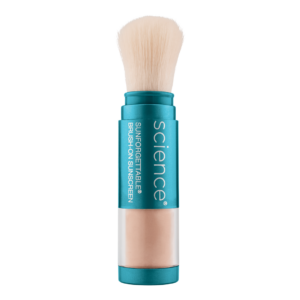 This all-powerful, all-mineral skin shield provides complete protection in one convenient, on-the-go application—alone or over makeup.
This hydrating, antioxidant-rich mineral formula provides complete protection from environmental aggressors in a weightless texture that blends invisibly into all skin tones.
Note: If you buy something through our links, we may earn an affiliate commission.